Intelliact
User interface design and development of online management applications
Intelliact is a Zürich-based company whose mission is to optimise the management processes of large companies. They have developed and optimised their best practice approach in hundreds of Product Lifecycle Management (PLM) projects. Intelliact sought out Zonsai IT Solutions as a technology consultant for several projects involving interface design, layout and custom programming in online management applications for some of its most important multinational clients, including Kistler, Schindler and Bühler.
Kistler
With the aim of automating human resources, reducing errors, and increasing visibility of the company's data, actively working together with Intelliact on user interface, layout design and the development of a web application for human resource management and stock inventory.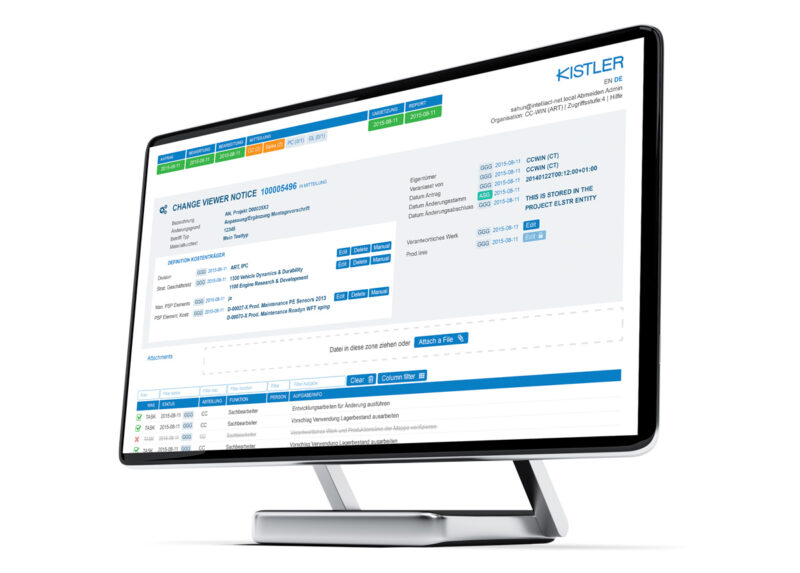 Schindler
With the aim of centralising tasks and incidents in the same web application, we worked on user interface, layout design and the development of a web application for incidents, task and human resource management. The application also allows you to configure the flow of statuses through which a task or incident can pass.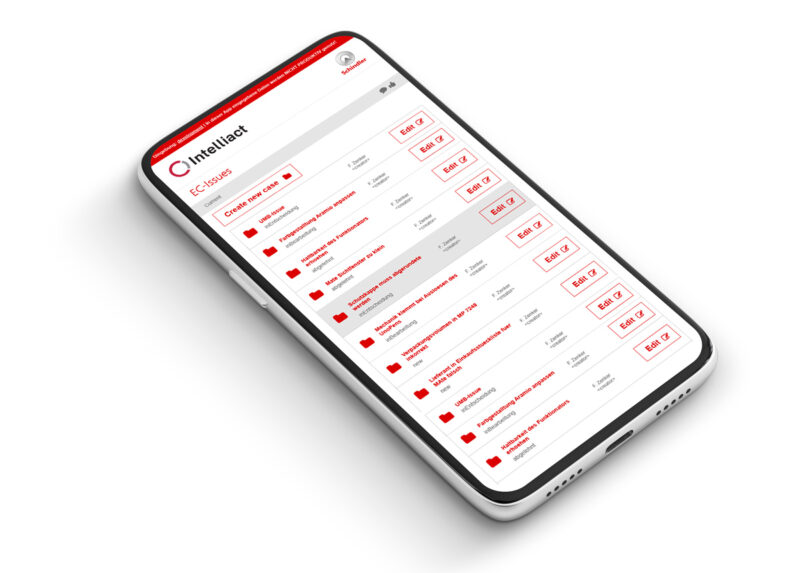 Bühler
To meet Bühler's demanding requirements for component management, we collaborated on the development of a web service that would provide all the functionalities while relieving the developers of the complexity of working with component databases. We also collaborated on the implementation of a web application with a simple and intuitive interface that could perform the basic tasks of component management.
This was alongside the development of an application in Microsoft Excel using Visual Basic with which, through the web service, the same management operations as the web application could be carried out.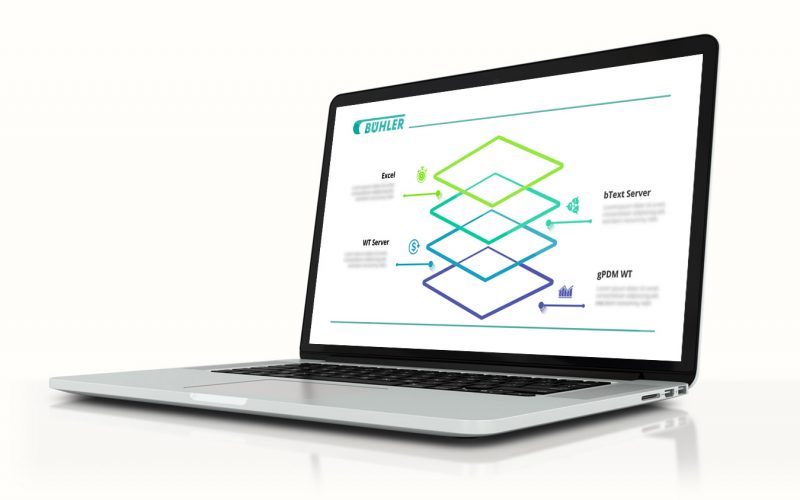 Let's
get to know

each other
Fill out this form and we'll schedule a meeting to discuss your goals and how we can collaborate.