SGPB
Fire station management software
The Zaragoza Provincial Council is the institutional body of the province of Zaragoza that encompasses 293 municipalities and is responsible for offering various services to citizens as well as promoting collaboration between the municipalities.
Project description
Zaragoza Provincial Council requested the services of Zonsai IT Solutions as a technology consultant to begin its transition towards a digital system for their fire station management. This project was based on an in-depth analysis of the workflows of both administrative users and the firefighters themselves and culminated in an online fire station management system fully adapted to the needs of the department.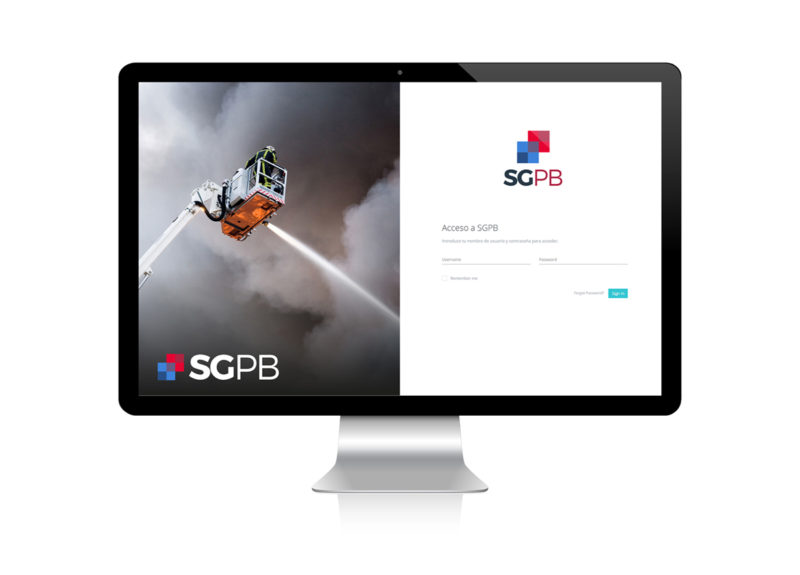 Results
Tailor-made fire station management system
The Zaragoza Provincial Council's fire station portal is tailor-made software that allows them to carry out complete and effective management of all their personnel and activities.
The portal offers a solution to all their planning and internal management needs, both for human and material resources, as well as for the handling of their daily activities, allowing them to know the real state of availability of the stations in the event of any emergency.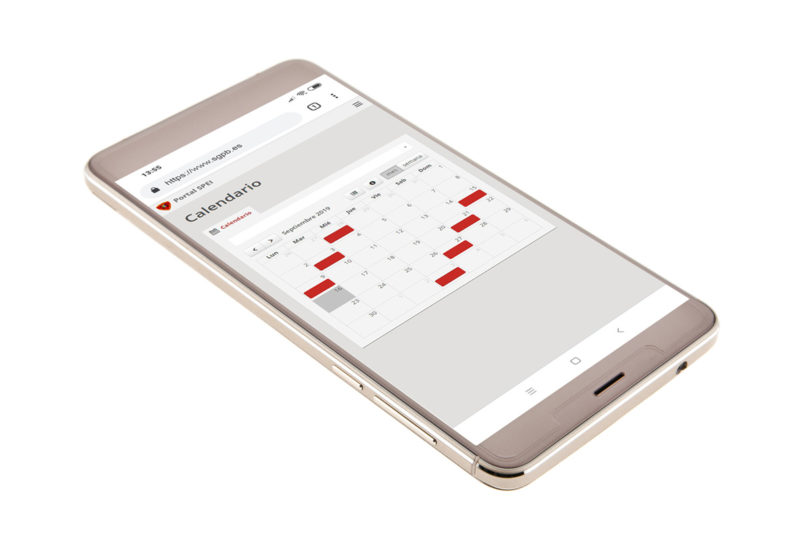 SGPB as a modular solution
Following the development of the Zaragoza Provincial Council portal, with the help of the fire brigade and administrative staff with years of experience in the management of fire service resources, development continued towards a modular product to extend this solution to other fire brigades.
Thus  SGPB was born as a modular and comprehensive solution for Fire Brigades and Firefighting that allows them to control everything within their fire station network.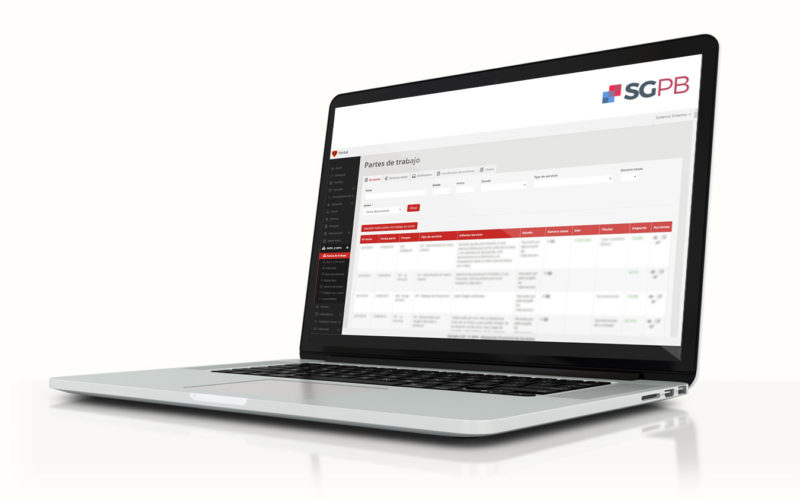 Let's
get to know

each other
Fill out this form and we'll schedule a meeting to discuss your goals and how we can collaborate.