Abora Solar
Web development and management applications for industrial manufacturers
Abora Solar is a Spanish company with extensive experience in the solar energy sector, specialising in the design, development and manufacture of hybrid solar panels. Their hybrid solar panels, the most efficient in the world, feature advanced technology that offers customers true profitability through solar energy.
Project description
Abora Solar requested the services of Zonsai IT Solutions as a technology consultant from the very beginning of its journey. We've worked on a multitude of projects for Abora, from the design and development of its corporate website to the development of Abora CRM, a bespoke customer management system. We've also worked on creative projects, including the creation of a corporate identity and commercial catalogues.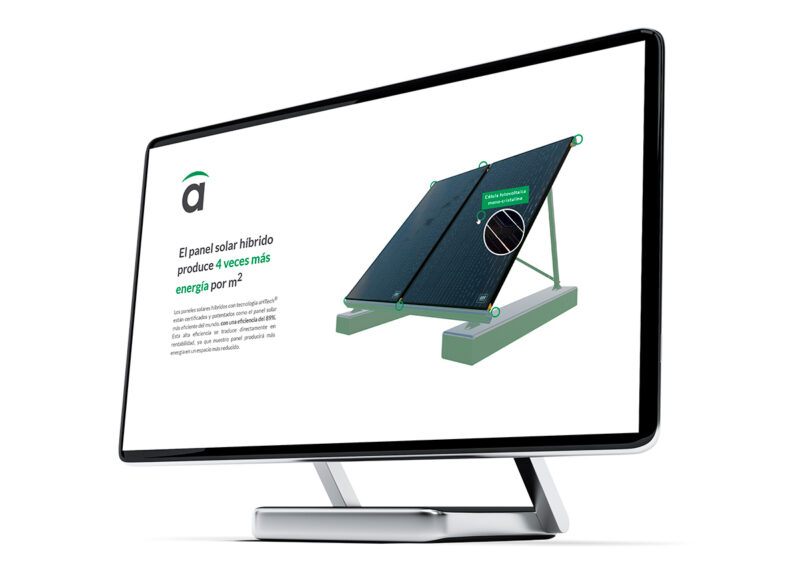 Results
Website and corporate image design
After the comprehensive corporate image design, we created their corporate WordPress. Abora Solar's corporate website is specially designed to bring value to the brand online.
Always striving for continuous improvement, the website evolves with the needs of Abora Solar's users. One of the features that stands out is the solar installation calculator, called My Hybrid Project.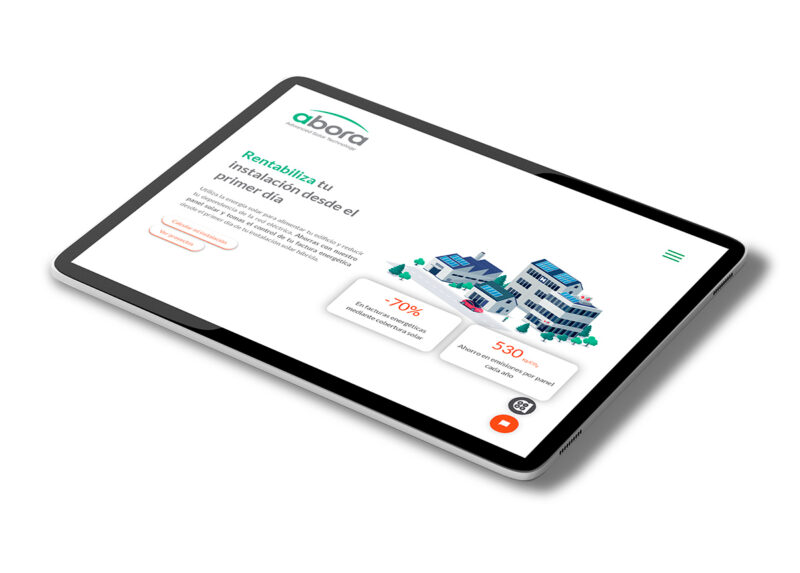 Tailor-made CRM
The Abora CRM is completely customised. This tailor-made CRM is built around what's really useful for the day-to-day running of Abora Solar, in other words: the software is completely adapted to the needs of the company, and not the other way around. Abora CRM is able to help both its employees and customers by establishing links between them and improving efficiency in their processes.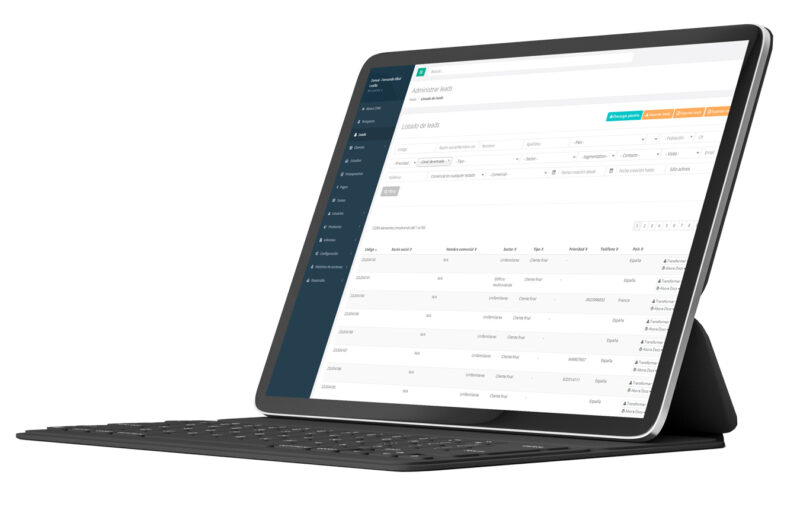 Let's
get to know

each other
Fill out this form and we'll schedule a meeting to discuss your goals and how we can collaborate.