Somvital
Corporate website for a biosecurity company in the agri-food sector
Somvital is a Zaragoza-based company that's a national reference in BioSecurity products, protocols, procedures and services for the livestock, agricultural and food sector, and with wide international reach.
Project description
Somvital requested the services of Zonsai IT Solutions as specialists in WordPress CMS. The objective was to create a corporate WordPress that helped them stand out from competitors and showed all their products and services. The permanent objective of the corporate website is to attract customers by channelling users from various points of WordPress to the "Avanza Bioseguridad" section, where they can access exclusive content by filling in the form with their contact details.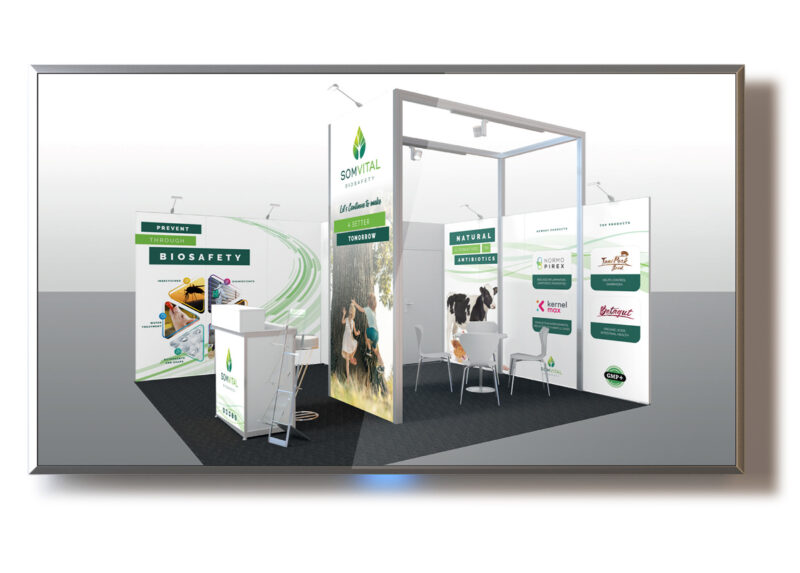 Results
Data model
The main challenge was the multiple ways of classifying their products, and being able to access their files according to various criteria. To solve this problem, we created several interrelated custom post types that filter and relate the products according to the sector of application, the type of product, and the needs they cover in each particular case.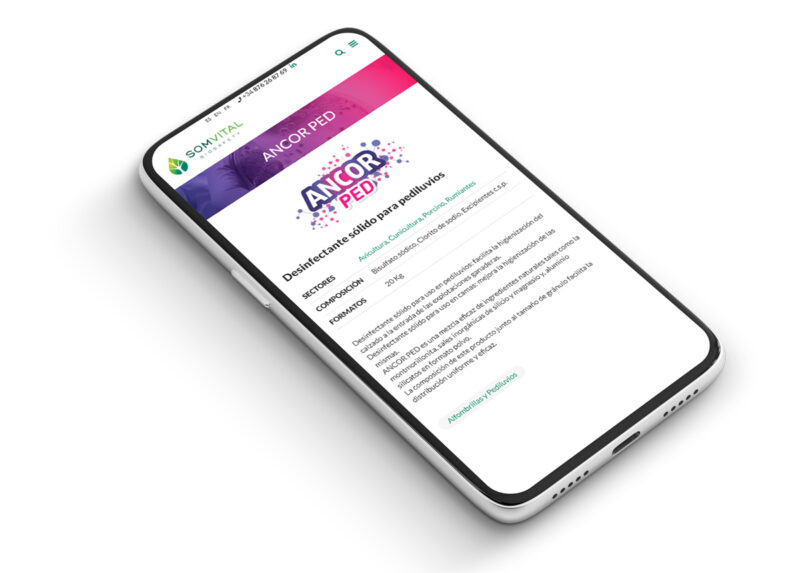 Multi-language WordPress design
With their clear objective of improving their global presence, it was also an important requirement to develop a multi-language WordPress with a user-friendly administration panel from which all content and components could be managed quickly and easily. The website has a total of 5 languages, including non-Latin languages such as Arabic and Russian.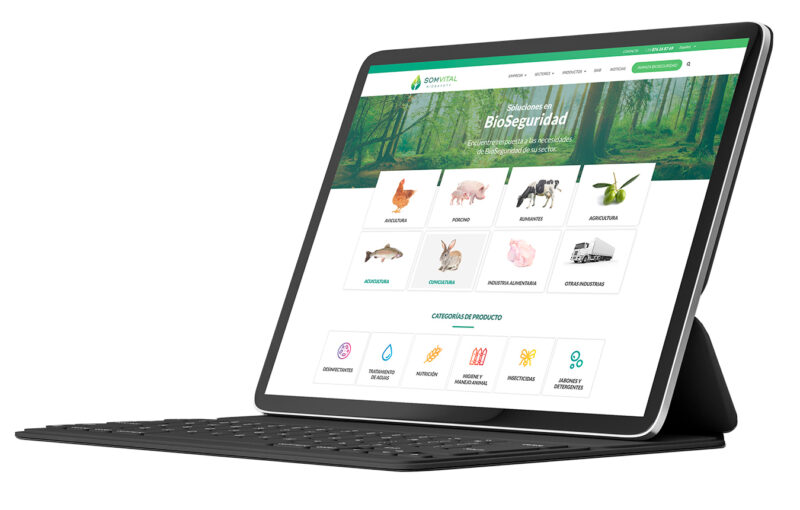 Let's
get to know

each other
Fill out this form and we'll schedule a meeting to discuss your goals and how we can collaborate.