Archilyse
Corporate website for Swiss startups in the real estate sector
Archilyse is a Zürich-based startup that has developed a powerful tool that allows companies in the real estate sector to perform state-of-the-art architectural analysis through its API.
Project description
Archilyse requested the services of Zonsai IT Solutions as WordPress design specialists. The aim was to show the public, clearly and concisely, the advantages of its architectural calculation software as well as the type of measurements and data it can provide.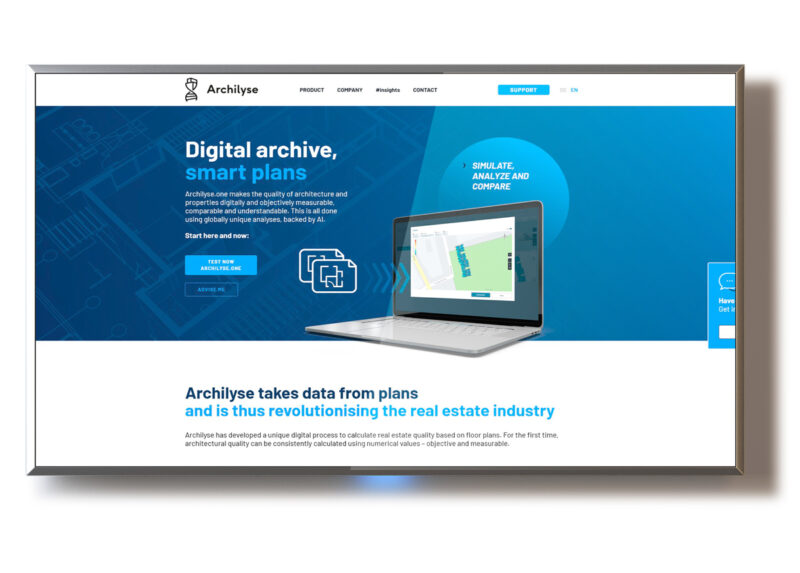 Results
Multi-language WordPress design
After creating the design, focussed on user experience (UX), we developed the Archilyse corporate WordPress. Archilyse's website is specially designed to add value to the brand online and provide the end user with information about the state-of-the-art services they offer.
The website includes a functionality that integrates the generation of interactive graphs based on data that users can enter themselves.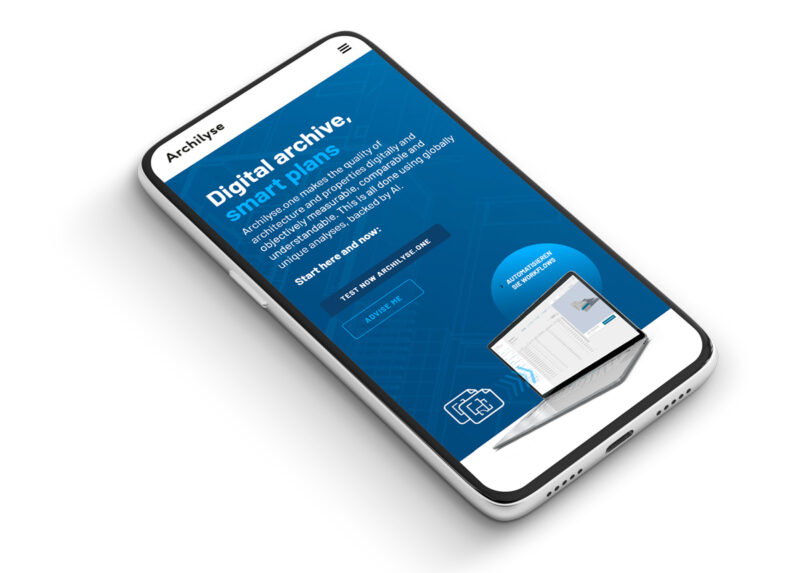 User experience
The corporate website was planned as a "tour" in which the different measurements offered by the Archilyse application are explained step by step.
A high-value-added functionality performed on Archilyse's corporate WordPress is the integration of dynamic 3D models, created from infographics in an isometric perspective. These models have transformed the way customers perceive the services that Archilyse offers and the digital experience in general.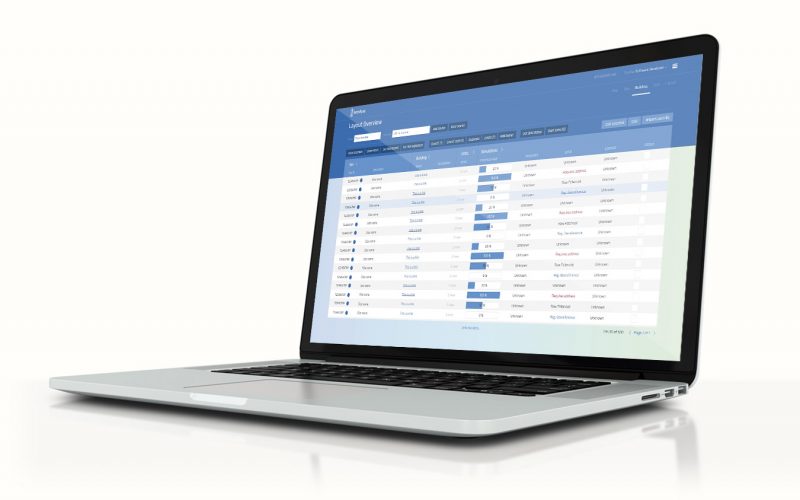 Let's
get to know

each other
Fill out this form and we'll schedule a meeting to discuss your goals and how we can collaborate.